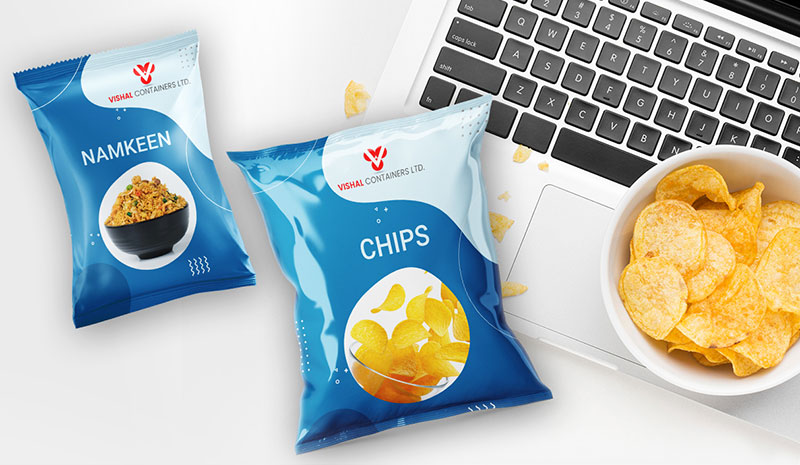 Packaging that is environmentally friendly has become a big topic. Flexible packaging has a lower overall environmental impact than most other types of packaging…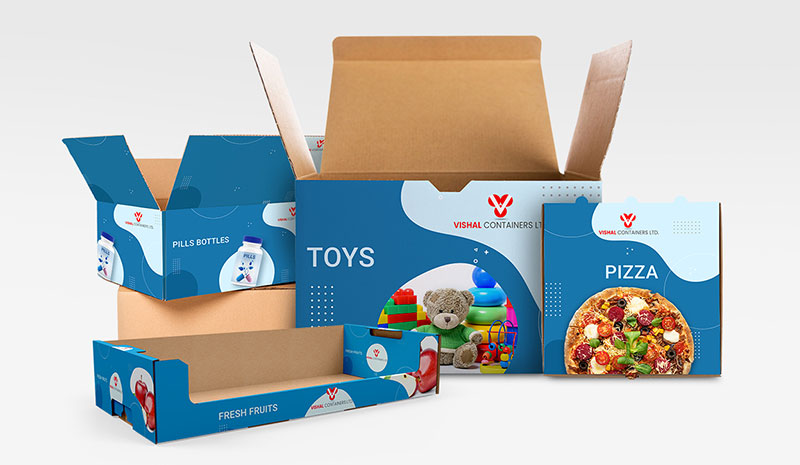 Corrugated boxes are a great way to make your business stand out from the crowd while also providing excellent protection. We are one of the most well-known…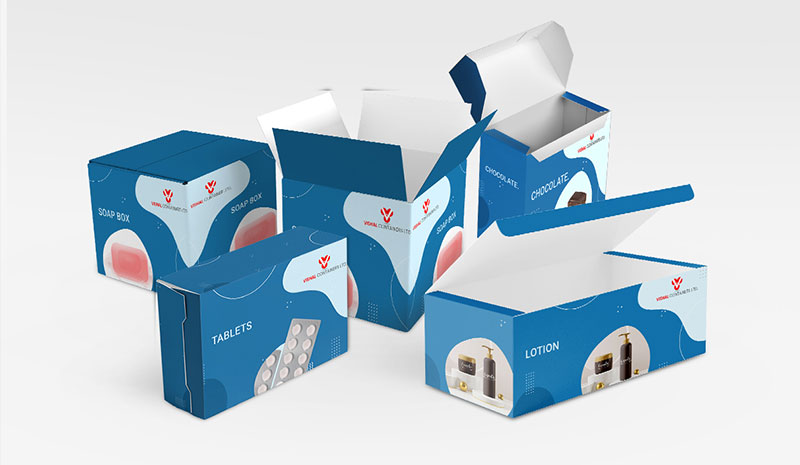 Mono cartons are single-layered cartons that come in a variety of shapes, sizes, and finishes. Cardboard and FBB can be used to make this carton…
let's take step towards nature and
sustainable packaging.
We are eliminating the use of single-use plastic and other materials with eco-friendly packaging materials. To develop sustainable packaging, we offer green packaging and recyclable packaging solutions through EB technology. We not only provide sustainable packaging but we help you in making your product packaging look attractive and stand out on the shelf by giving several special effects and decorative coatings like Gloss, Matt, Textures, Tactile Raised and Glitter. Our sustainable based packaging offers superior product protection and handling capabilities.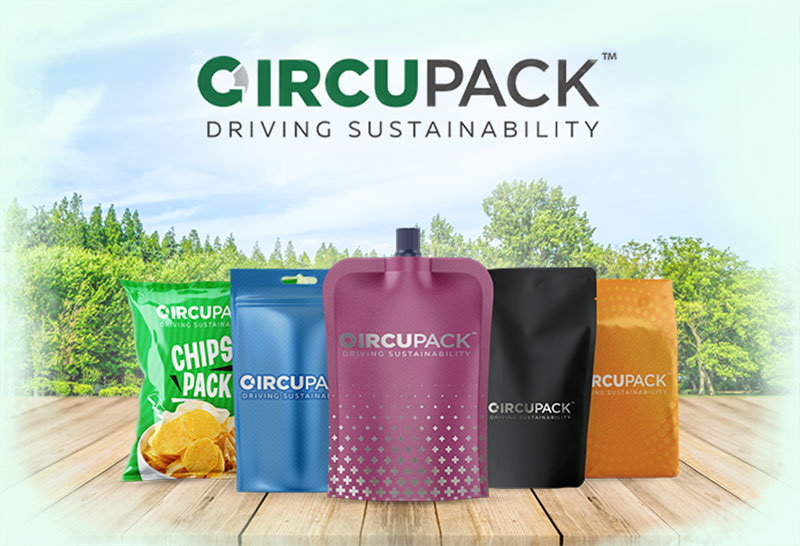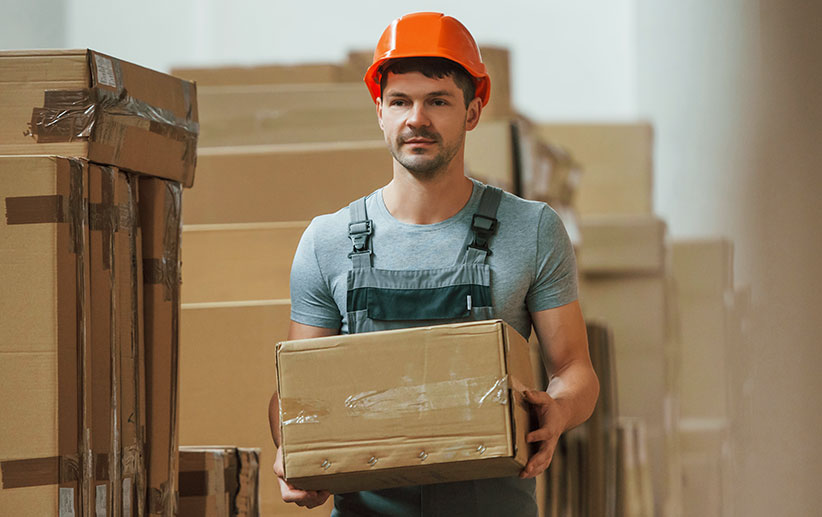 Vishal Containers Ltd is a global flexible packaging manufacturer and supplier to the consumer products industries. It was established in the year 1985 in Gandhinagar, India to meet the needs of packaging materials by manufacturing corrugated boxes, offset printed folding cartons, and flexible packaging.
Later, we began identifying a growing demand for green packaging in flexible packaging as well, due to mounting waste problems. Additionally, several brand owners began committing to sustainable packaging, which became a motivating factor for us. To develop sustainable packaging, we invested in electron beam printing technology to meet the circular economy goals.
Lorem Ipsum is simply dummy text of the printing and typesetting industry. Lorem Ipsum has been the industry's standard dummy …

Date: 27th to 29th September

Petfood Forum - Kansas City
Date: 22nd to 24th September