Vishal Containers Ltd. understands your quest regarding the packaging of home and personal care products. Taking that into consideration, we are here with a one stop customized flexible packaging solution. We aim at packaging home and personal care products like hair care and cosmetics, cleaning products, diapers and daily wipes, incense sticks etc… to let its freshness remain intact throughout its longevity with perfect packaging. Available in both regular laminate structures and Recycle Ready Mono structures.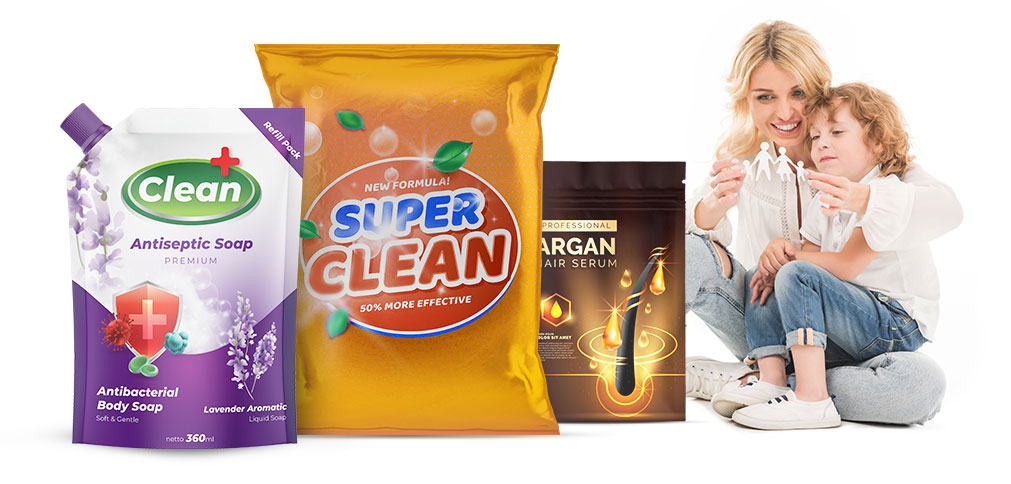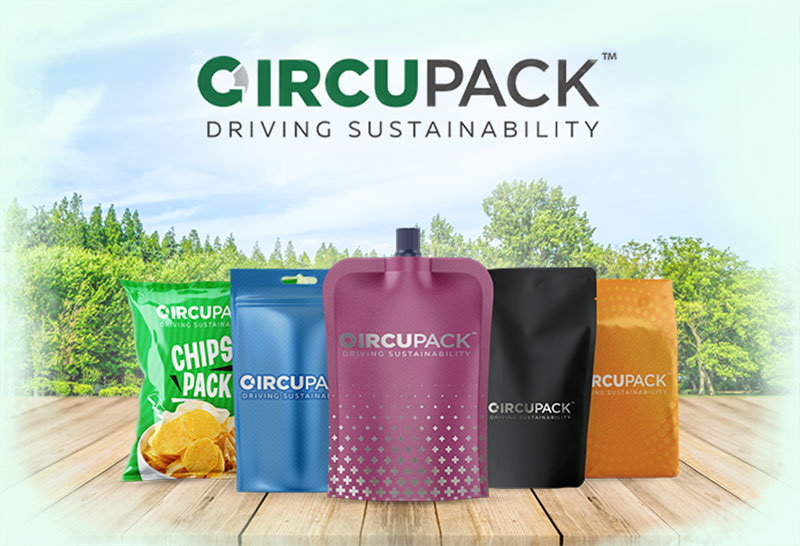 Circupack Recyclable Solutions
We are eliminating the use of single-use plastic and other materials with eco-friendly packaging materials. To develop sustainable packaging, we offer green packaging and recyclable packaging solutions through EB technology. We not only provide sustainable packaging but we help you in making your product packaging look attractive and stand out on the shelf by giving several special effects and decorative coatings like Gloss, Matt, Textures, Tactile Raised and Glitter. Our sustainable based packaging offers superior product protection and handling capabilities.