All of our final packaging products at Vishal Containers Ltd. are fulfilling the major requirement is to preserve vitamins, consistency, and effectiveness. We are making flexible pouches & bags, sachets, re-sealable zippers, tear notches, spill-proof, a combination of different types of materials, what so ever convenient and needed. We are also providing eco-friendly packaging options since we are talking about nutrition & supplements.
Providing variable solutions for brands is our responsibility, so we are giving custom packaging also to make your product HERO in a competitive market.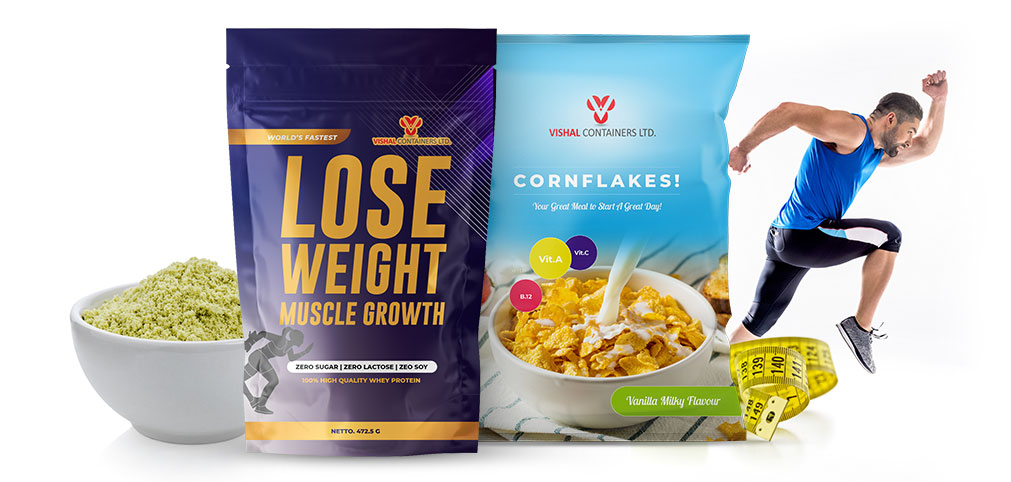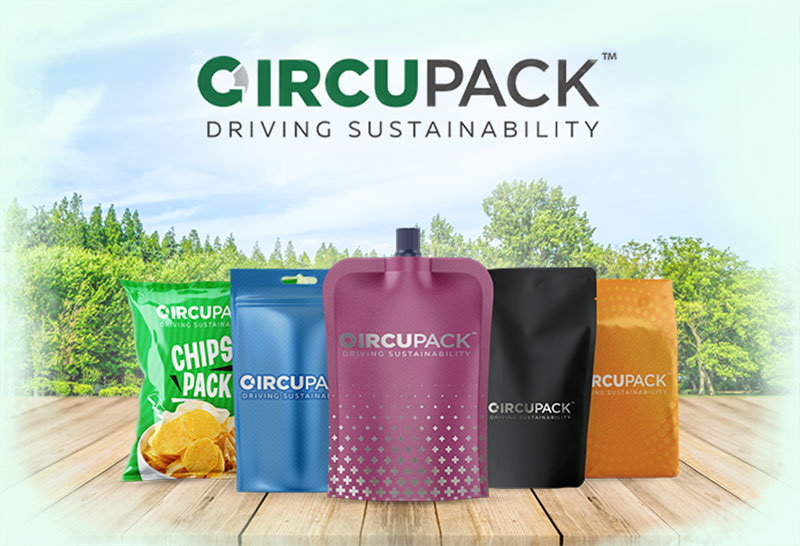 Circupack Recyclable Solutions
We are eliminating the use of single-use plastic and other materials with eco-friendly packaging materials. To develop sustainable packaging, we offer green packaging and recyclable packaging solutions through EB technology. We not only provide sustainable packaging but we help you in making your product packaging look attractive and stand out on the shelf by giving several special effects and decorative coatings like Gloss, Matt, Textures, Tactile Raised and Glitter. Our sustainable based packaging offers superior product protection and handling capabilities.